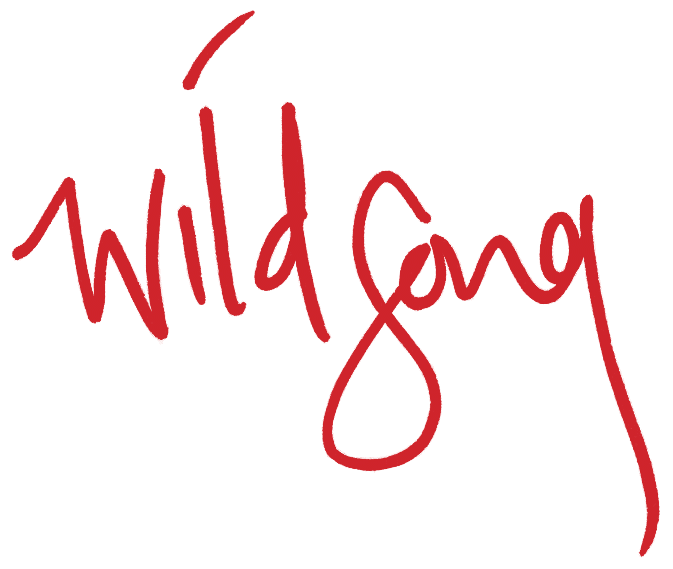 Wildflowers blooming between the vines signal something natural is happening in our vineyards.  These vineyards have a harmony, an energy and uniqueness about them that we believe you can taste in our wines.
Growing wildflowers encourages beneficial insects and creates wildlife above and below the ground helping to create a diverse and complex eco-system, which in turn helps grow healthy vines and grapes with natural resilience.
This is the basis of sustainable and organic grape growing, maximising nature's own strengths by managing our practices to ensure a pristine growing environment.
From small beginnings, marvellous things grow!  Our three Wildsongs are a small piece of New Zealand helping us represent on far-flung shores.
Wildsong 2019 Hawke's Bay Sauvignon Blanc
Chocca block full of nectarine, grapefruit and rockmelon (cantaloupe), with an elegant lime zest lift.  Intense, generous, juicy and flavoursome, it's long and attractive on the finish…I mean, come on?!
Wildsong 2019 Marlborough Sauvignon Blanc
Gooseberry, bell pepper, lime, passionfruit and tropical fruits with a lovely flintiness for balance.  New Zealand to a Sauv Blanc T!
Wildsong 2019 Hawke's Bay Rosé
A dry style of Rosé made to be enjoyed day or night, with or without food.  Stonefruit, rockmelon (cantaloupe), watermelon and floral characters all backed by a flavour plus palate.  Refreshing, succulent and just a hint of sweetness.  Rosé but not as you know it!