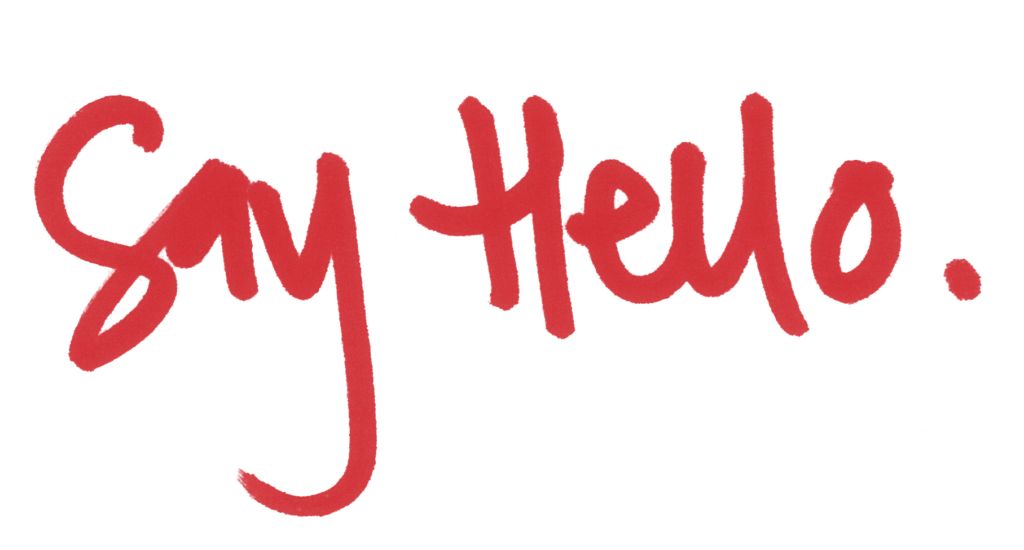 Cellar Door + Vineyard
Te Awanga Estate
376 Parkhill Rd, Te Awanga
Hawke's Bay 4172
Cellar Door
All day grazing + wine tasting.
For bookings (yes please!), phone or email:
cellardoor@teawangaestate.co.nz
+64 6 875 0553
Cellar Door open hours are a bit of a moving target at
the moment with COVID, so if in doubt, please
phone or email.
Winter Hours
May-November, Thursday-Monday, 11am-5pm
Summer Hours
7 days, 11am-5pm