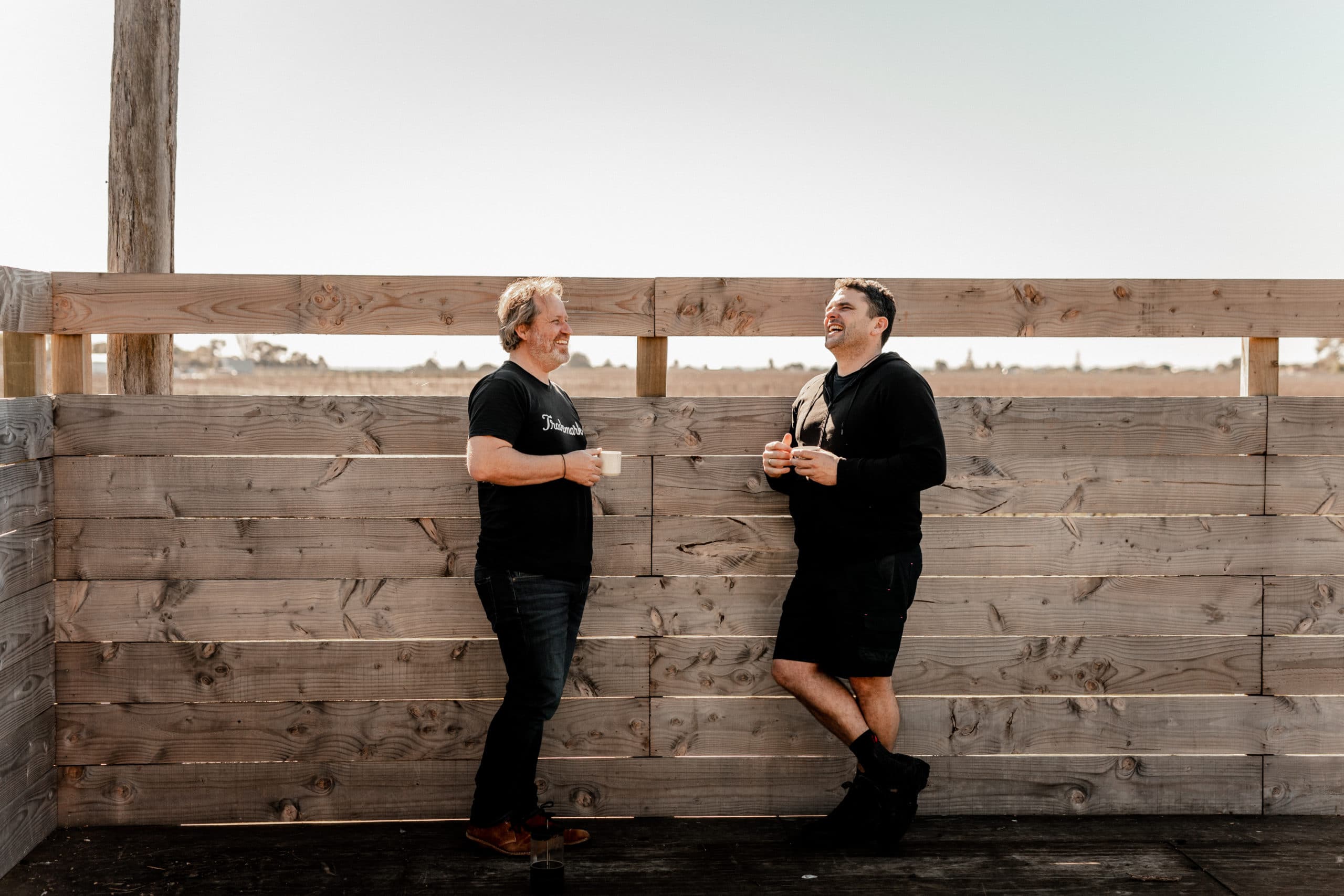 06 Sep

Second Ever Drinkers+Keepers Lockdown Zoom Tasting

You read right, we're locked and loaded for this coming Thursday – 9 September, 5:30pm – for our second ever Zoom tasting.  The One Off wines have been chosen by you – Dark Night Syrah, Foudre Chardonnay + Silky Smooth Sangiovese – and Hayden and Rod are polishing their presentations.  Ok, that last one was a joke!  If you are keen to take part please ensure you RSVP to

Jo@teawangaestate.co.nz

before Wednesday this week, and if you are keen on the wines (although you may have some at home already) please order no later than Tuesday morning…

 for the direct link to the 3 pack of wines simply click here.

 See you Thursday night!