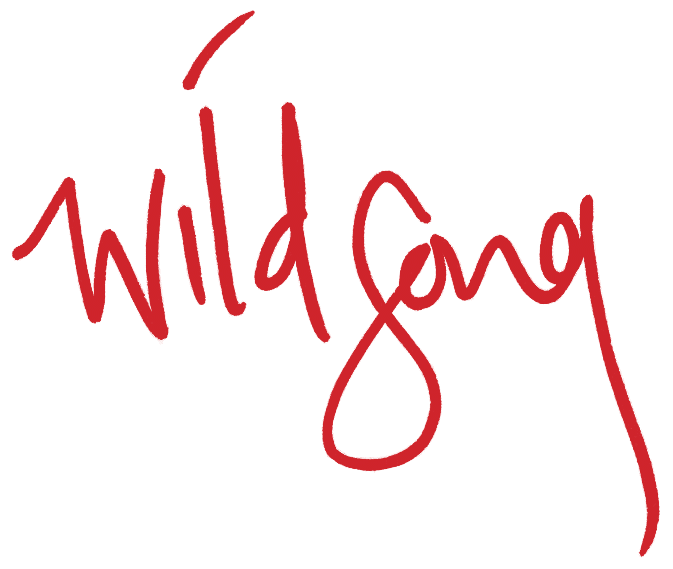 We've made the Wildsong wines with an eye on evolving wine styles but mostly with an ambition to make honest wines that taste like where they come from while working hard to make sure we farm the right way.
These wines are up-front tasty, yet they're not simple.  Layered, interesting and backed by winemaking street-cred.
Wildsong wines are uncomplicated and grounded with a gentle tale or two to tell of the soil they were grown in and the people who made them.
Grown with respect, made with heart and packed with attitude. There's a little Wildsong in each of us.